A sole-trader is the most typical business structure for individuals who want to venture into entrepreneurship in the UK. The formation is pretty simple; no wonder many individuals choose that route. However, there are many benefits that you would get from forming a limited company.
Limited company formation may be a somewhat complex process and require you to adhere to some statutory and administrative requirements, but the advantages far outweigh the costs and effort. Besides, you can work with reliable incorporation service providers to help you with the processes.
Below are some of the reasons you ought to consider forming a limited liability company in the UK:
To Portray a Professional Image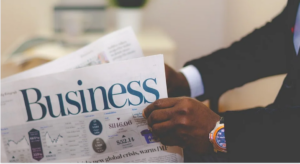 Many entrepreneurs operate as sole traders for many years and enjoy good business relations with customers and other parties. However, incorporating your business can positively impact how clients, suppliers, and others view you.  Some parties consider operating as a limited company as more professional than running as a sole trader. Consequently, you could realize an improvement in your revenues after register a company than previously when you operated as a sole trader.
Additionally, when you work with other businesses as contractors, most of them will expect you to be operating as a limited company. The reason for that is to safeguard themselves from employment rights which could come into play when you have been contracted for some time.
To Protect the Owners' Liability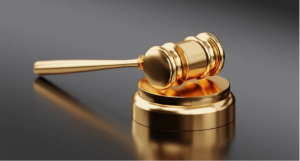 Since so many things can go wrong when running a business, forming a limited company is usually the best way to protect the owners. Companies are legally regarded as separate entities from their owners. Unfortunately, that is not the case for sole traders because the persons operating those ventures are held personally liable for all legal actions and debts of the business.
In limited companies, the owners are responsible up to the extent of their shareholding or guaranteed amount. Businesses operating in industries prone to health and safety risks, such as construction firms, would find this protection crucial.
To Enjoy Better Funding Options
Limited companies have an easier time raising finance for their operations and expansion than sole traders. When operating a limited company, you have more funding options than as a sole trader. Besides, lenders and creditors will trust companies more and grant them loans and credit facilities on more favourable terms, such as interest rate and repayment period, due to their status as limited companies.…