Managing or owning a company calls for a lot of time, commitment, overheads and of course human resources. While many of the factors mentioned above can be taken care of by the management, having the right personnel to ensure the smooth flow of operations is crucial and needs to be given adequate consideration.
Hiring the right personnel
Any company that finds itself growing will have to make a decision whether to hire new staff or add more responsibility on its current workers.
Why not insource?
When your company grows, you will have two choices. You can get your existing staff to do more work and pay them more which is not a good idea and can lead to overworked and unhappy employees.
Alternatively, you can hire new staff which would mean going through the entire recruitment process of advertising, interviewing, etc. You will also have to find space for new employees which means you will need to spend a lot more money.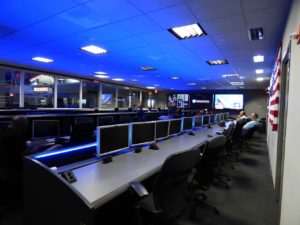 The benefits of outsourcing
Outsourcing is basically when a company hands over the operation of certain processes to third party firms. One good example is customer service. You may have noticed when you make a call to a bank, phone company or other major corporation, the person you get answering the phone is not local. This is because the process has been outsourced to companies in countries like India and the Philippines.
Outsourcing can give a company many benefits. Here are a few of them.
Reduce cost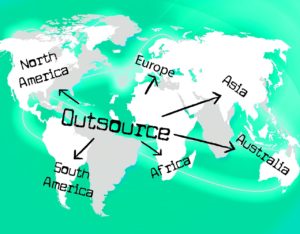 Outsourcing your process means you do not have to hire a staff member. You will have a fixed payment agreement with the provider to pay for a person to handle the required task. There is no need to spend money of space, furniture, wages, insurance and other staff related expenses. You only pay a fixed amount to the center that handles the work for your firm.
24 hours availability
Most centers that provide BPO services operate around the clock. Therefore, you can avail of this service without having to put too much burden on your own company. All you have to do is inform the provider of your requirement.
Customer satisfaction
When a customer can reach you anytime, it will make them feel happy that they can get the required information they need without having to wait for the next day thus leading to customer retention.…